Data: Sep Vanmarcke – Eneco Tour, stage 4
Sep Vanmarcke's Garmin data from the Eneco Tour, stage 4.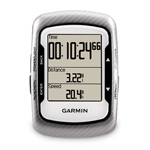 This entry was posted on Thursday, August 9th, 2012 at 5:58 pm and is filed under Garmin, Garmin Web Site, Home Page, Slipstream, Technology and Training and tagged with data, Eneco, Garmin, tech, Vanmarcke. You can follow any responses to this entry through the RSS 2.0 feed.