Video: Inside Paris-Roubaix
Will Frischkorn takes us into the craziness of Paris-Roubaix — before, during and after.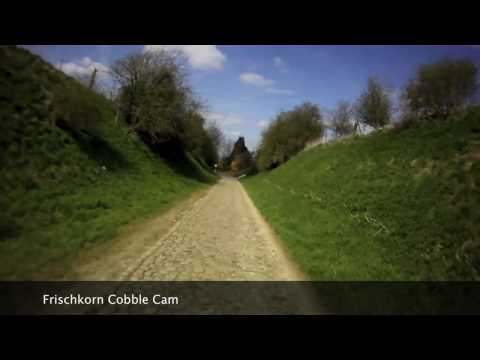 This entry was posted on Wednesday, April 14th, 2010 at 2:34 pm and is filed under Garmin, Garmin Web Site, Slipstream, Transitions, Videos and tagged with Classics, edge705, frischkorn, Garmin, Millar, nuvi1490, paris roubaix, video. You can follow any responses to this entry through the RSS 2.0 feed.